OPEN FLOOR WORKSHOPS & RETREATS
AROUND AOTEAROA NEW ZEALAND
Dive deeper into Open Floor practice through a workshop, retreat or on-going series.
These offerings are are tailored to beginners as well as experienced dancers.
Contact the workshop organisers for more information.
To find a weekly class near you see the Classes page.
A 5-day residential workshop combining Possibility Management and Open Floor Movement Practice.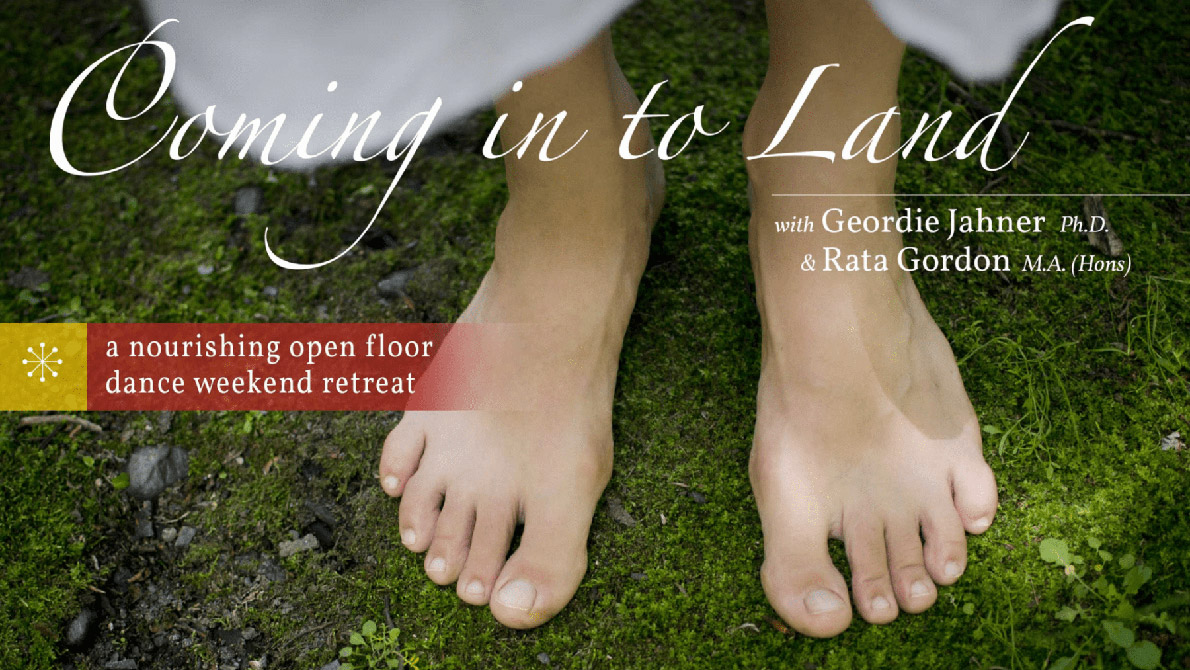 A nourishing Open Floor dance weekend retreat to restore ourselves through movement, writing, nature, nutrition and resting the mind & body.
latest" columns="3″]!ns-selection-end!
PLEASE NOTE: Before attending a workshop or retreat please contact the teacher to confirm event dates and times
PLEASE NOTE: Before attending a workshop or retreat please contact the teacher to confirm event dates and times